MEET OUR TEAM OF INSTRUCTORS




Undergraduate at UC Berkeley

I am passionate about teaching others how to code because I feel that everyone should have access to the resources enabling them to learn how to code. Coding has become a necessity in the 21st century as everything is controlled by STEM, hence it makes sense for every child to have a basic understanding of the foundations of coding. Having taken multiple CS courses and done projects on my own, I am passionate to share the lessons and skills I have learned and igniting the flame of creativity in every novice coder's heart. This will be my first summer working with Progressive Kids and I hope to help Progressive Kids teach future generations coding for years to come.

Computer Science and Engineering student at the University of California, Merced.

My first job was when I was a junior in high school as a teacher assistant in a learning center. As I worked there for almost a year and a half, I grew fond of teaching students ages 4 to 10. I learned to be patient around students and I loved the fact that I was able to contribute to their learning growth. I am passionate about teaching coding because I want to help students in learning to how to code in a fun and easy approach. As someone who did not have coding experience before entering college, I want to influence students that coding is a rewarding experience.


Ohlone College student with the intent to transfer to UC Berkeley

I believe from the bottom of my heart that programming is an art in its truest form. For me, learning code gave me a creative outlet through which I could express my own rational thinking in coming up with original solutions to abstract and complex problems. Today, the sphere of computer science is applicable to practically anything in our real world, drawing from concepts from across the entire educational spectrum. I hope that as a teacher at Progressive Kids I can introduce computer science newcomers to the beauty of programming and hopefully inspire them to pursue the amazing accomplishments they can achieve in the field.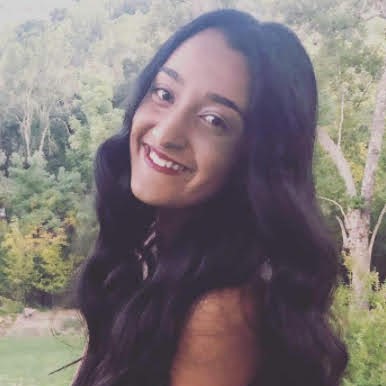 Undergraduate at UC Berkeley


When I was younger, I joined a Computer Science club and I didn't like it at all. From that experience, I decided that I did want to go into the world of coding. Fast forward a couple of years, I decided to join the Girls Who Code club at my school with my friends. The club had offered wonderful teachers to teach students how to code, as well as going to awesome Hack-a-thons. It was from the experience of that club, that I changed my opinion of going into computer science. I realized that teaching methods matter and it's my goal that I teach kids in a fun, easy, but constructive manner. This will be my first year working with Progressive Kids and I am super excited!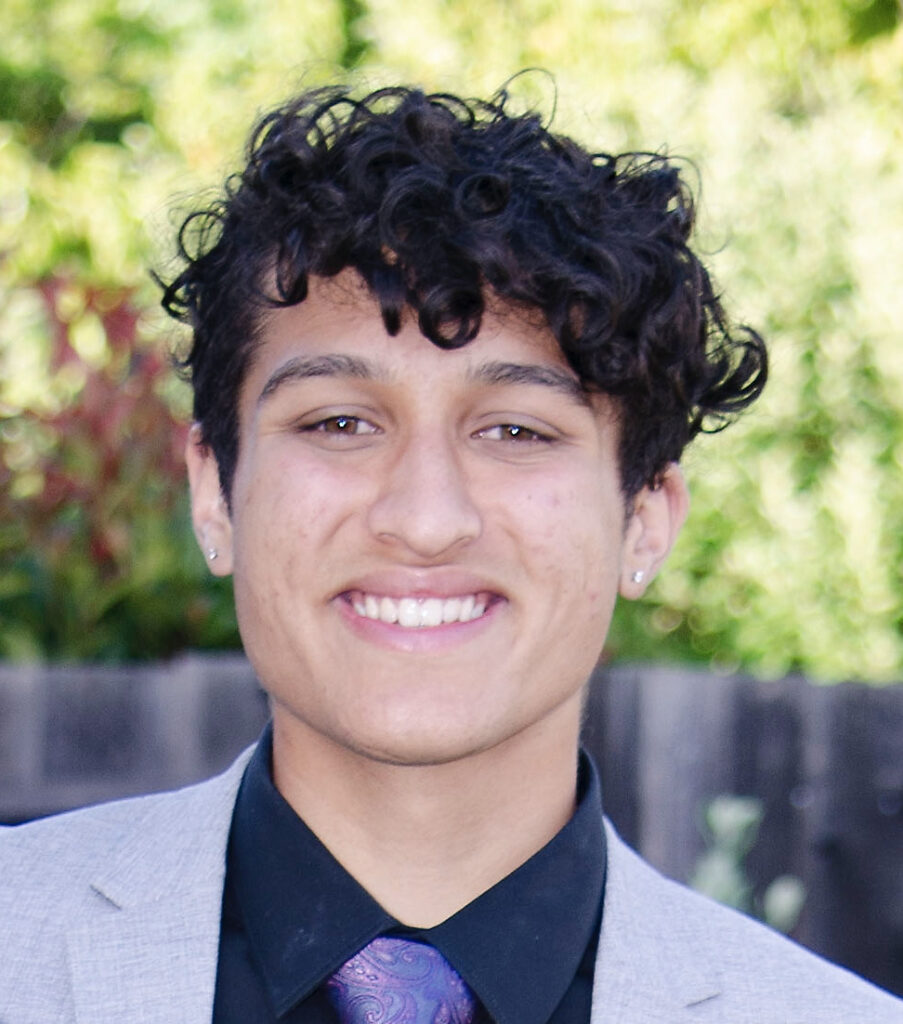 Computer Science major at University of California, Berkeley


Coding is a huge passion of mine simply for the fact that coding is the lifeblood of the modern world. Coding allows for individuals to build anything that they want that no prior generation could have ever imagined. Coding allows the individual to surpass human abilities in a way that no human in the history of humankind has ever done. Building incredibly powerful tools to increase humanity's collective quality of living is something that coding provides to an individual. With coding, the only limitation is what you can imagine and the possibilities with coding are endless. I am truly excited to work here and teach the next generation of future coders.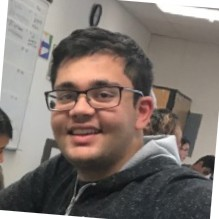 Computer Science major at University of California, Santa Cruz


Growing up I have always been enamored by technology and had a drive to express myself creatively. Learning to code has enabled me to form a strong connection with my community and support innovative projects that ignite change. I have been working with Progressive Kids for many years now. When I met with my students, I always made an effort to understand their strengths and weaknesses and connect with them to understand their interests. By learning about each students' individual needs, I was better able to find material that engaged them as well as enabled me to test them on areas of improvement.